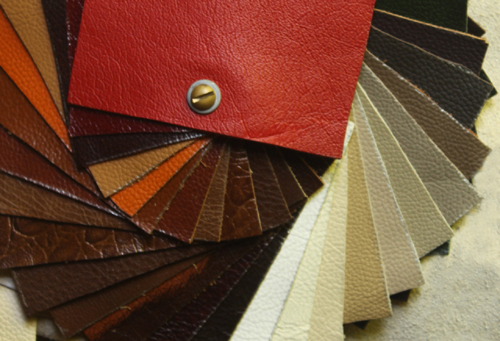 MIMA Leather (Pvt.) Ltd., popularly known as Pakistan's leading tannery specialized in producing Goat leather for Shoe upper, lining, garments, gloving and leather for goods etc. Present management of MIMA carrying the heritage of its pioneers in the fourth generation of the family in hides and skins business.
Skilled workforce, proficient techniques, latest equipment, machines imported from Europe and finance provisioning are the strength of MIMA. The combination of these factors generates the recipe of superior quality leather.
MIMA is the parent company of the group located in Hallokey Road, Kahna Kachha, Lahore. MIMA has a purchasing network spread all over Pakistan. The buying offices in major cities of Pakistan are engaged in procurement of raw material. Keeping in view the lead time these procurement channels are held responsible to make available the raw material to the floor of factory.
Abreast with local purchases, MIMA import Wet Blue from different countries. By concentrating on its strengths, its customer and its quality product, MIMA has achieved significant growth. MIMA is aware of the business pressures affecting as customers therefore work closely with their customers to deliver a product that meets or exceeds customer expectations.